Group Leader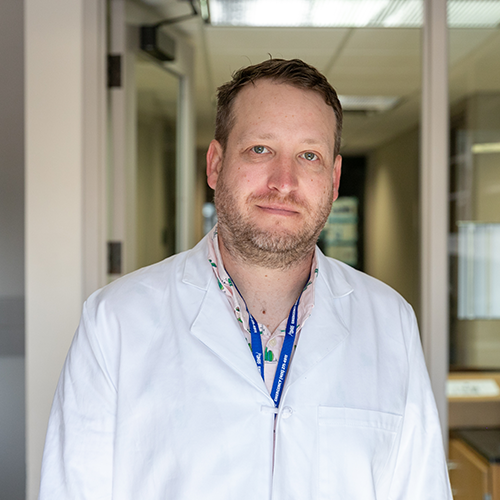 Jacob Kirkland Ph.D. (He/Him/His)
Jake was an undergrad at UC Berkeley (Go Bears!), then spent over three years as a technician in the Corvera Lab at the University of California, San Francisco (UCSF) in the Department of Surgery studying electrophysiology and GPCR biology in hepatobiliary and digestive diseases. He then went on to get his Ph.D. in the Kamakaka Lab at the University of California, Santa Cruz (UCSC), studying insulators and chromatin organization in budding yeast. There he found the unexpected observation that heterochromatin organization requires DNA elements and Homologous Recombination DNA repair proteins. Jake then moved to one more SF Bay Area University to do his postdoctoral work in the Crabtree Lab at Stanford University. In the Crabtree lab, Jake developed a Cas9-based epigenome editing technology that allows for the rapid and reversible recruitment of proteins to any locus of interest. Jake also worked closely with the Curtis lab at Stanford to describe a breast cancer-specific chromatin regulator transcriptional network that predicts patient response to anthracyclines through a novel mechanism involving changes in DNA accessibility to TOP2 proteins. Jake mentors students from SACNAS (Society for the Advancement of Chicanos/Hispanics and Native Americans in Science). He is a reviewer for travel scholarships, research presentations, and session proposals for the SACNAS National Diversity in STEM conference. He also serves as a SACNAS mentor, helping students prepare for graduate school and fellowship applications.
Jake believes in hobbies outside the lab and is an avid birder, herper, camera trapper, and all-around naturalist. Jake is a member of the Board of Directors of the Oklahoma Ornithological Society. Here are a few examples of his wildlife photography. Jake is a homebrewer of actually drinkable beer and a hobbiest amphibian and reptile breeder.
Google Scholar Profile
Trainees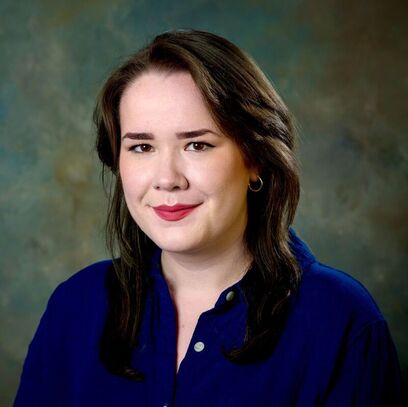 Mary Bergwell
Research Technician II
​Joined May 2021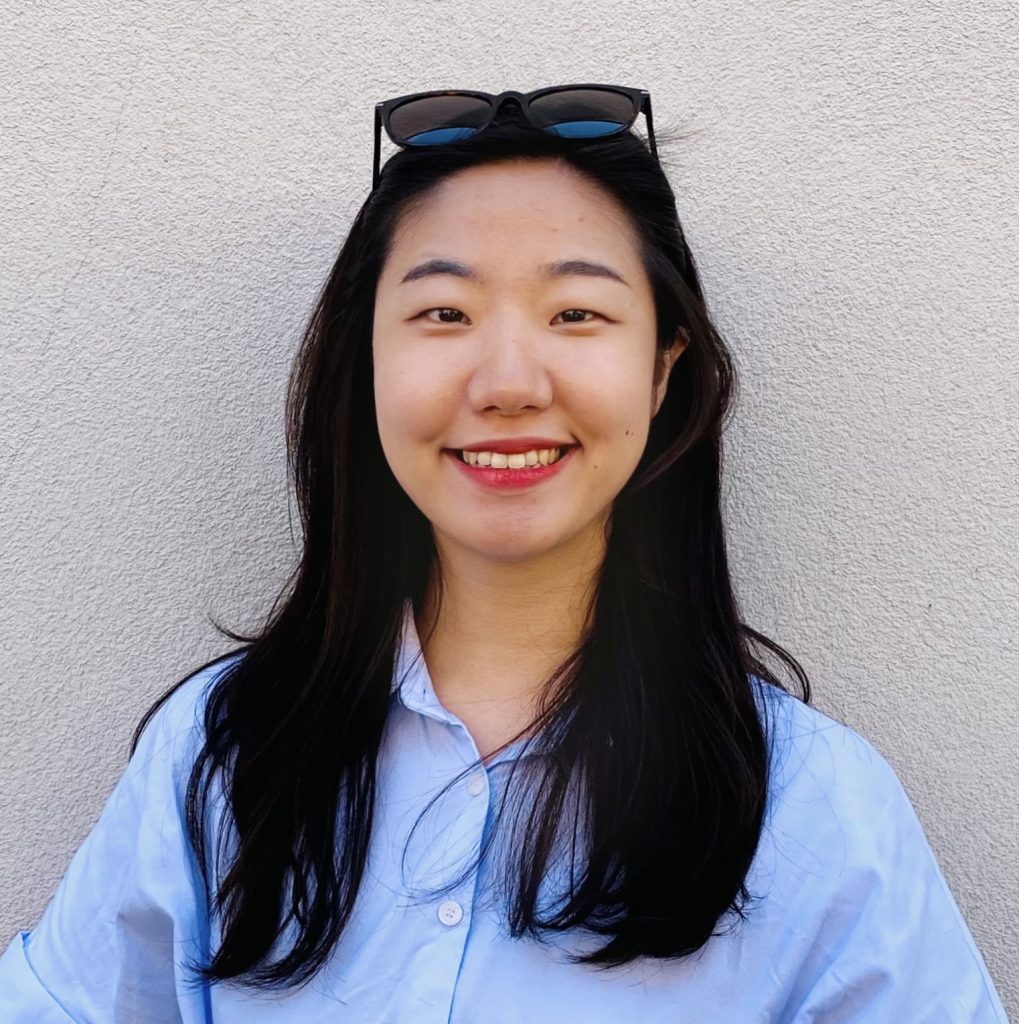 JinYoung Park
Graduate Student
​Joined 2022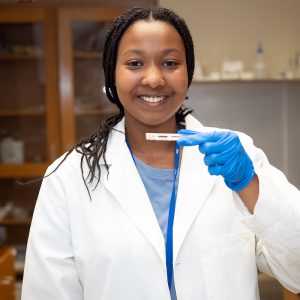 Amari Griffis
Langston University Fellow
Summer 2023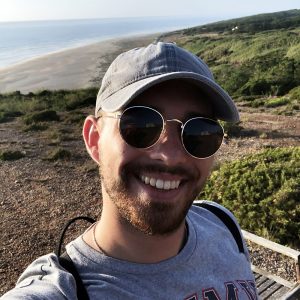 Karol Tchórz
BioLab Scholar
2023-2024
Alumni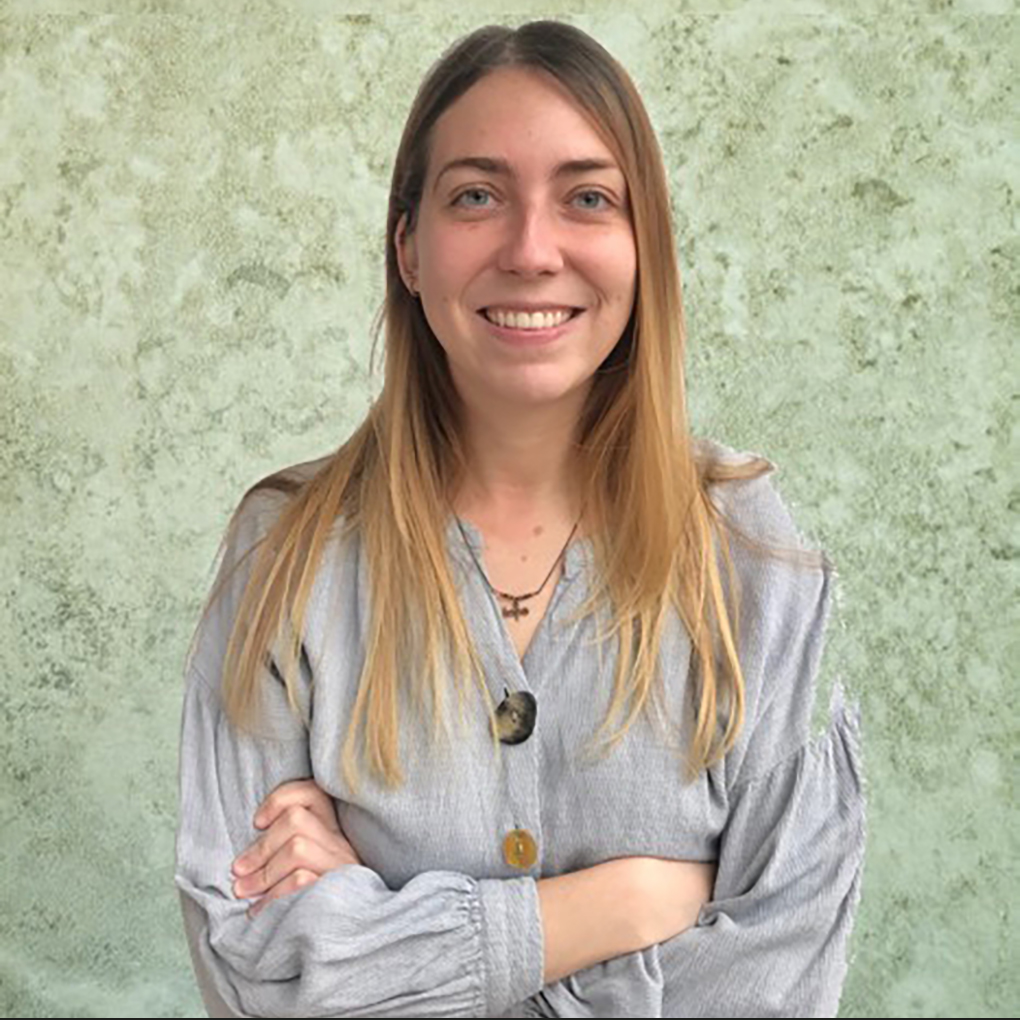 Laura Pistoni M.Sc.
Senior Research Technician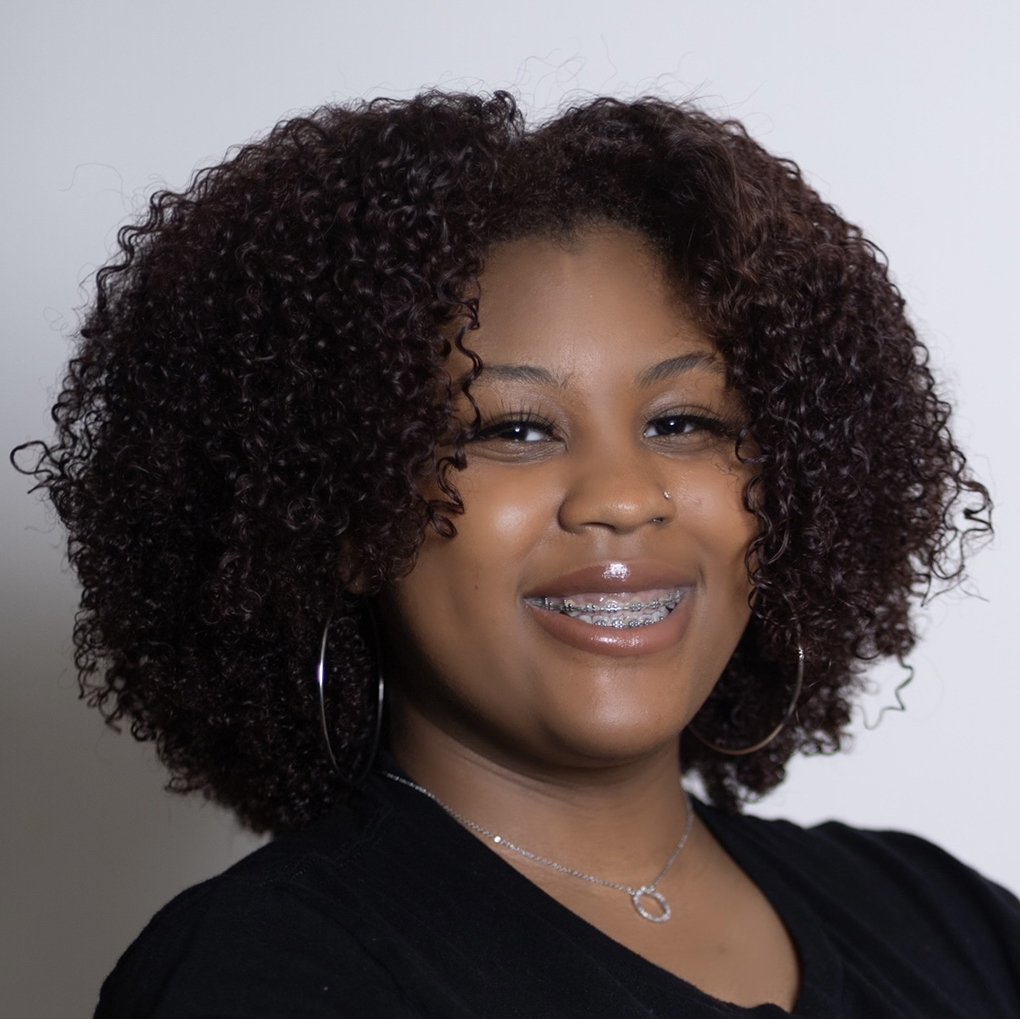 Aijalon Underwood
Langston University Fellow
Summer 2022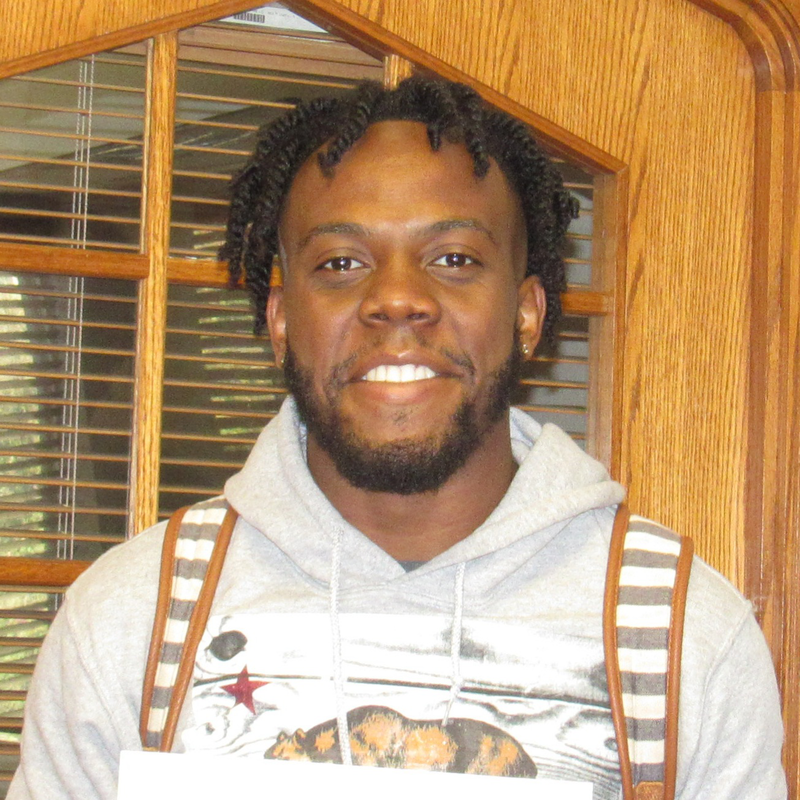 Corvin Barlow
Research Technician
Contact us if you are interested in joining the team or collaborating
Lab Outings and Pics: